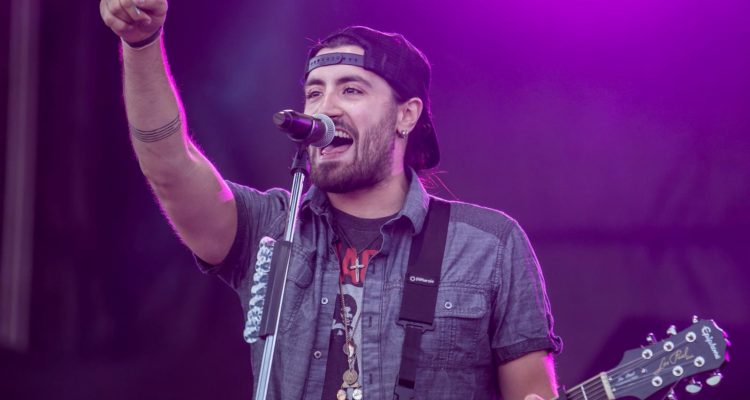 " We have plenty of summer festivals in Buffalo—usually several per week from May into September. But organizers are confident the new Beau Fleuve Music and Arts Festival, scheduled for Aug. 19 at Buffalo RiverWorks, will stand out from the crowd.
"It's a celebration of all things Buffalo," said founder Lindsey Taylor. "We wanted to cultivate a music and arts festival that celebrates the rich history of the area and illuminates our emerging artists, because we have so many artists of different genres of music, of [all types of] art, that are really succeeding."
Taylor said Buffalo-born and bred performers are on the music scene making a name for themselves in a variety of genres including bluegrass, country, hip-hop, rap, neo-soul, indie or rock. Dozens of these musicians will be showcasing their talents on Beau Fleuve's multiple stages. " Buffalo News Gusto…..